Welcome to the Bluebird Candle Company!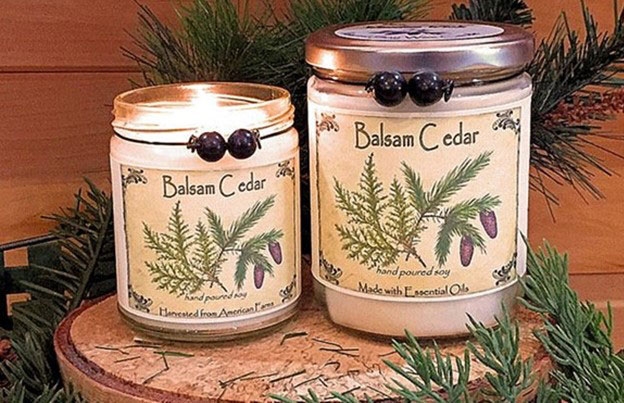 Throughout history, homes have been illuminated with the ambient glow of candles. Here at Bluebird Candle Company, our natural soy wax candles are made with premium essential and fragrant oils. They are hand poured and clean burning. Let the soft, crackling glow of our wood wick candles bring warmth and tranquility into your home. Try a Bluebird candle today!
$7.99 Flat Rate shipping on orders within the continental U.S.
View our tips on burning Bluebird Candles!